The Working Process of the 1/6 scale head sculpt customizing for 'Inception'
Customized by Zuno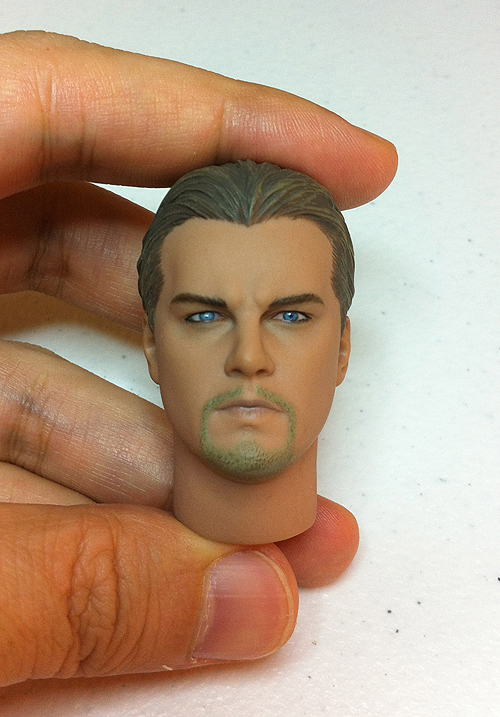 The original head sculpt
Covered putty on eyes.
Make eyelids and wrinkles at the corners of the eyes naturally.
Painted in oils. I much prefer oil paints to enamel or others because of the textures and softness.
But it needs waiting times to dry. Let's take a break!!!...
Colored light to dark mixed with red a bit for the brow, nose, cheekbone and chin.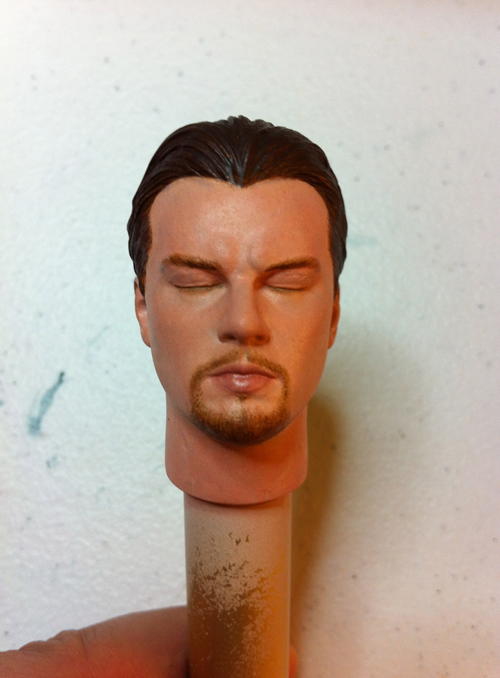 Painted hair and drew eyebrows, beards, eyelashes, and lips with oil paints.
Colored dark to light for lips.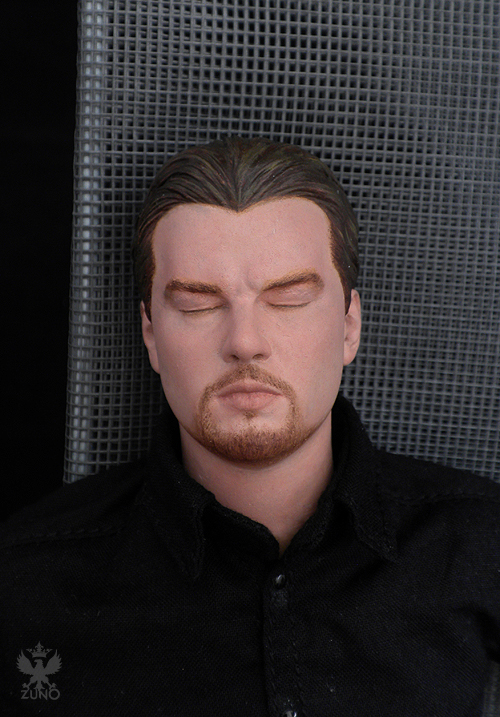 Finished to customized head sculpt.
The color of skin slightly changed after drying and the final cut is different because of the much brighter lighting.
---
---
March 19, 2012